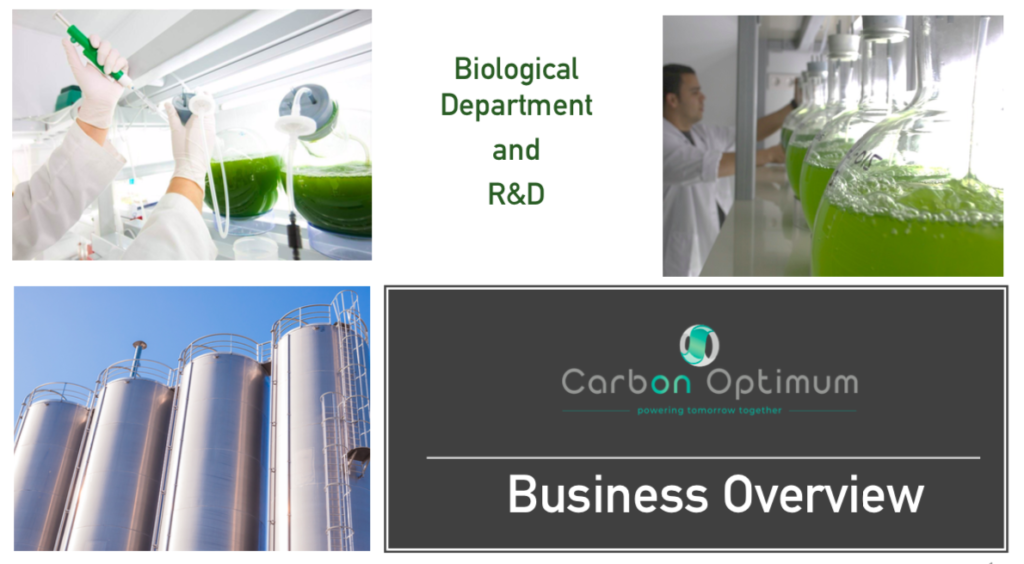 Our Philosophy is simple :
– Develop better mechanisms to strengthen animal and human health with natural proteins
Developing biotech high-value, life-changing, and affordable products, containing the most effective and essential nutrients that nature provides for us.
– High-quality and healthy products that support a high quality and healthy life
Our safe and effective proteins are just like those provided by nature, to support the normal and healthy operation of our body.
Natural health should be accessible, affordable to all of us

– Concise work combined with experience meets a trusted production platform.
We use the same basic tools and approaches developed over the past four decades used in other traditional systems and our results are incredible.